a new all island experience awaits
Fiyavalhu Resort Maldives offers an all island experience that encompasses comfortable living spaces in a natural and private alcove of Mandhoo. The design takes into consideration the sublime surroundings of the beautiful environment of the island and the simple Maldivian lifestyle.
Discover this natural paradise amongst lush green vegetation on the inhabited peaceful island of Mandhoo in South Ari Atoll, Fiyavalhu Resort Maldives awaits to welcome you.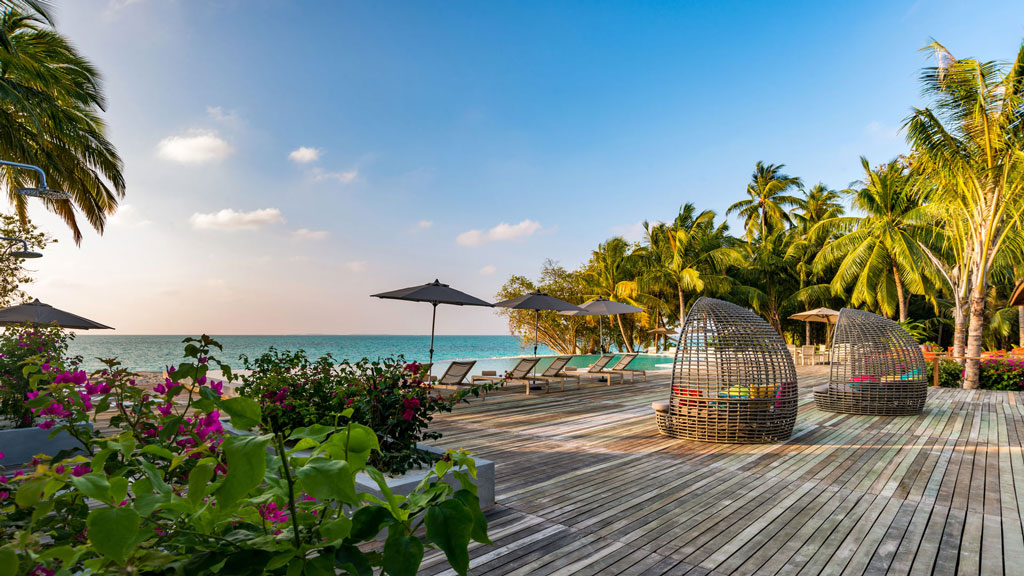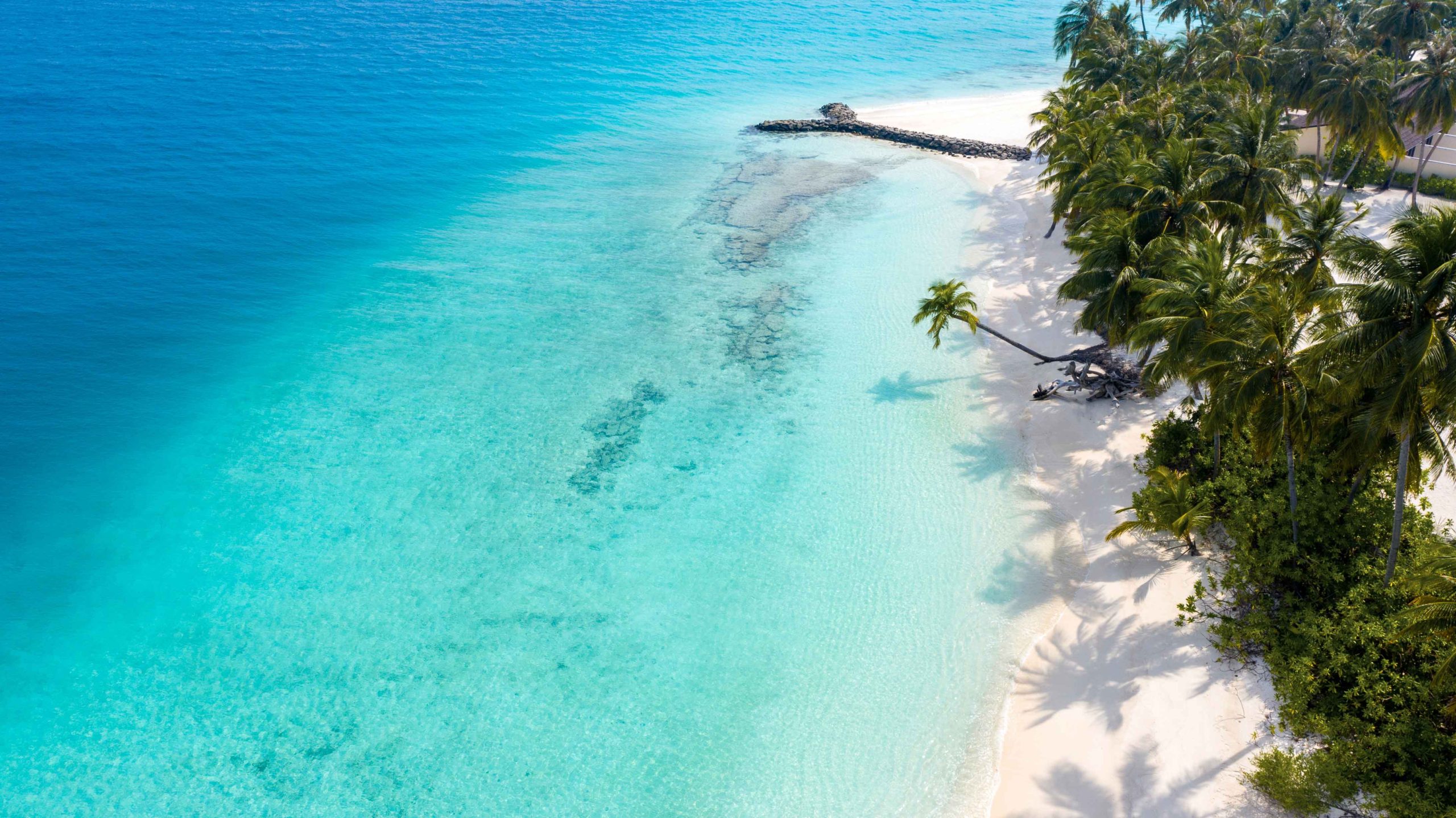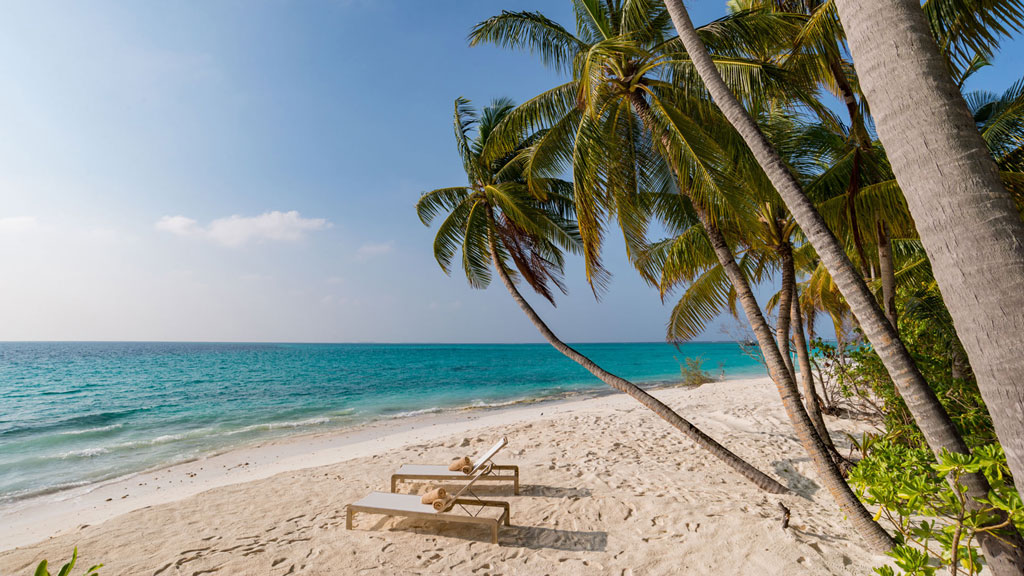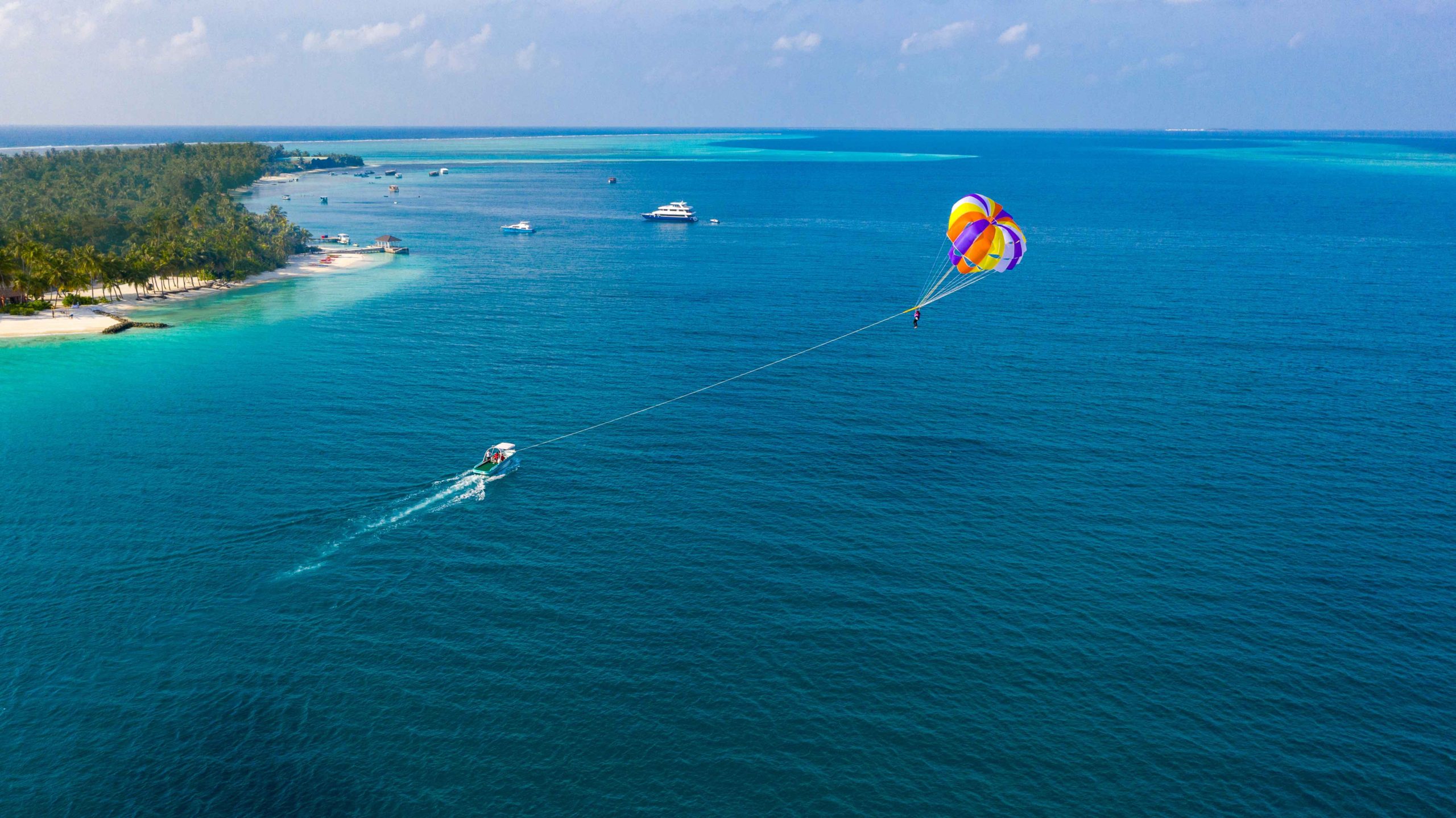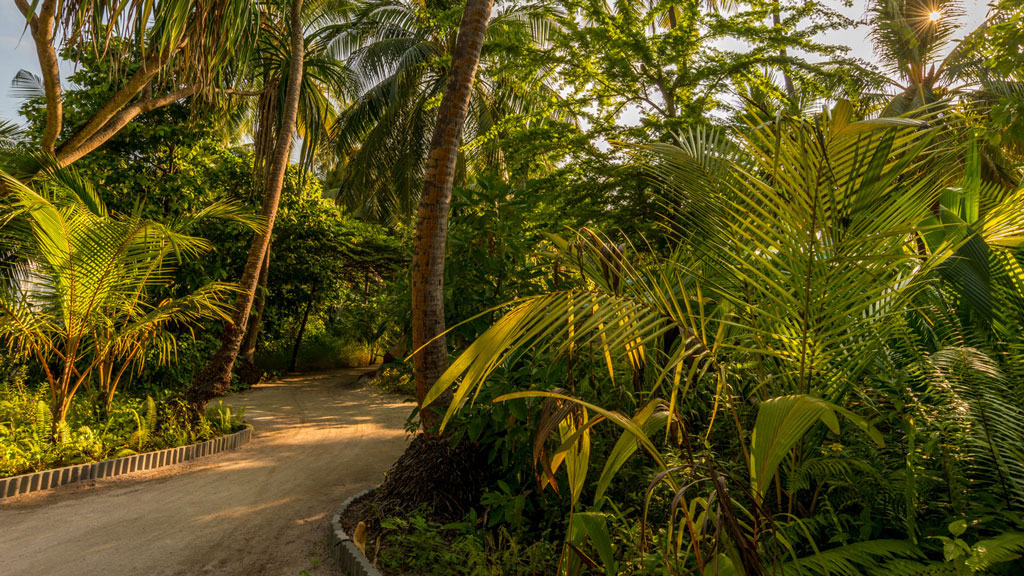 discover the island
Fiyavalhu Resort Maldives is located in the inhabited island of Mandhoo in South Ari Atoll, accessible by a short 25-minute domestic flight followed by 30 minutes direct speed boat transfer from Villa International Airport.

Access
A scenic 25 minute domestic flight
to Villa International Airport
followed by a 30 minute speedboat
transfer to Mandhoo
Please email us to request a transfer.

Amenities
Standard Wi-Fi
Sun-loungers
24-hour Room Service
Snorkelling gear
Satellite TV

Facilities
'Koveli' Restaurant
'Riya' Café and Juice bar
Infinity Pool, Kids Pool
Gym, Recreation Center
Souvenir Shop
Kids Play Area
Mandhoo Island doctor
Private Beach
inhabited peaceful island of mandhoo
In the subcontinent of the southwest of India lies one of the most outrageously beautiful island nations in the world, Maldives. Unashamed of its natural and geographical settings, the islands are scattered like ivory pearls, where one would leave a Fiyavalhu – a footprint, for a moment in time.
with over 44 beautiful private villas
The resort has forty four villas of six different categories ranging from Garden Villas to Pool Villas.
are you ready to escape the mundane?